Treasure - Image 10
© Seadart Divers Association.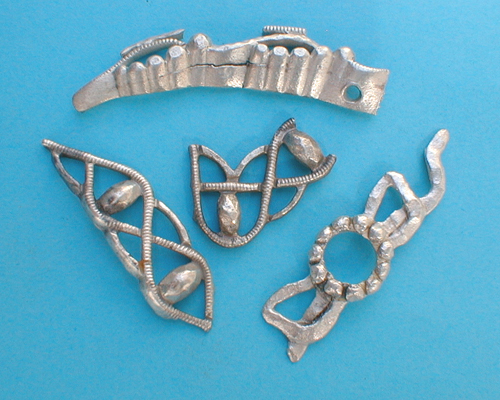 Fragments of silver inlay
Small pieces of silver inlay, probably from furniture, demonstrate that the trade between Great Britain and India at the time was a prospurous one. Over the years Seadart Divers have uncovered quite a bit of this inlay and some individual pieces have found to match others where they have broken apart.
< <
Previous
-
Return To Thumbnails
-
Next
> >