General - Image 2
© Seadart Divers Association.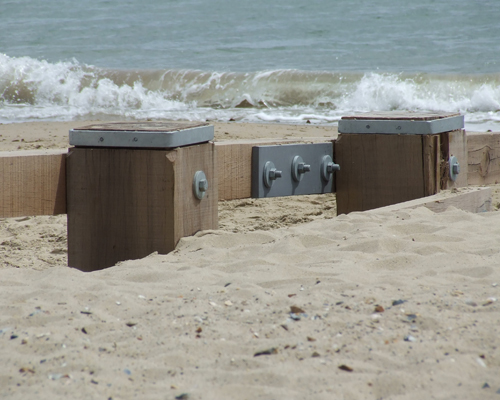 Breakwaters at Swanage beach
It may be nice and sunny down on the wreck site, but if the wind is up and blowing from the wrong direction then this makes a trip down to the Halsewell a no go. When this happens, know as a blow out, Seadart Divers can sometimes be found sunning themselves and topping up their tans on Swanage beach.
< <
Previous
-
Return To Thumbnails
-
Next
> >