General - Image 1
© Seadart Divers Association.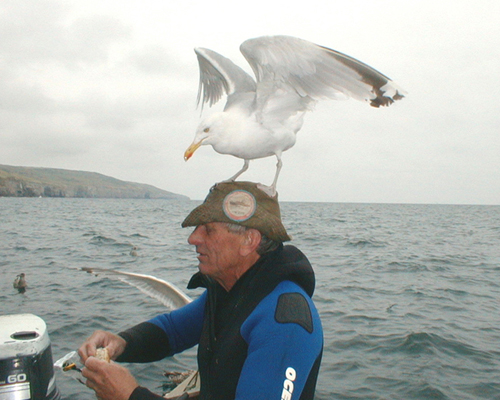 Seagull & diver share a bit to eat
Sedart Diver Bob tries to enjoy a snadwich between dives on the Halsewell but gathers a strange audience. The seagulls provide constant company for divers on surface cover during dive operations, and this chap has become quite tame. Must remember to take extra sandwiches next time.
< <
Previous
-
Return To Thumbnails
-
Next
> >