General - Image 6
© Seadart Divers Association.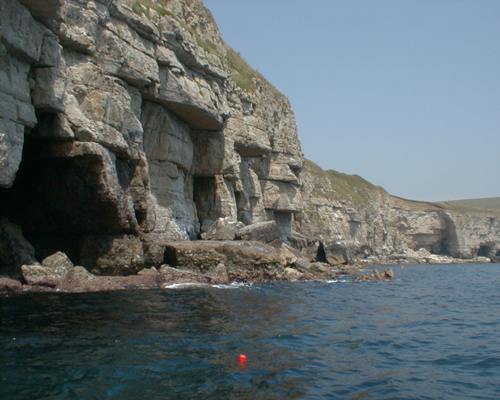 The Halsewell cliffs
The view of the cliffs that destroyed the Halsewell when she was wrecked make for some scenic views in better times. The cave in this view is thought to be the remains of the cave the survivors of the initial wrecking took shelter in. Unfortunately, many of those who made it to cave were soon washed out to sea by the raging storm.
< <
Previous
-
Return To Thumbnails
-
Next
> >